Who We Are
Rooted in Seneca County, Built by the Community
Since our establishment, the Seneca House of Concern has been steadfast in our dedication to serving our local community. We believe that every individual, regardless of their circumstances, deserves a fair chance to lead a dignified life. Guided by our slogan "Feeding Minds With Knowledge, Stomachs With Food, and Hearts With Hope," we've been at the forefront of community support, ensuring our neighbors never have to face adversities alone.
Each month, we extend our support to an average of 450 families, a testament to the trust and reliance the Seneca County community has placed in us. Every food parcel, every thrift store purchase, and every furniture piece symbolize more than just material assistance; it represent hope, love, and the collective spirit of a community that cares.
This journey wouldn't be possible without the generous donations and unwavering support of our community members. Whether it's through financial aid, volunteering, or merely spreading the word, every effort contributes to the fortification of our mission.
Our location at 22 Locust St., Waterloo, NY 13165, isn't just a physical space; it's a beacon where aspirations meet reality, where every individual, irrespective of their background, is greeted with warmth, understanding, and the promise of a brighter tomorrow.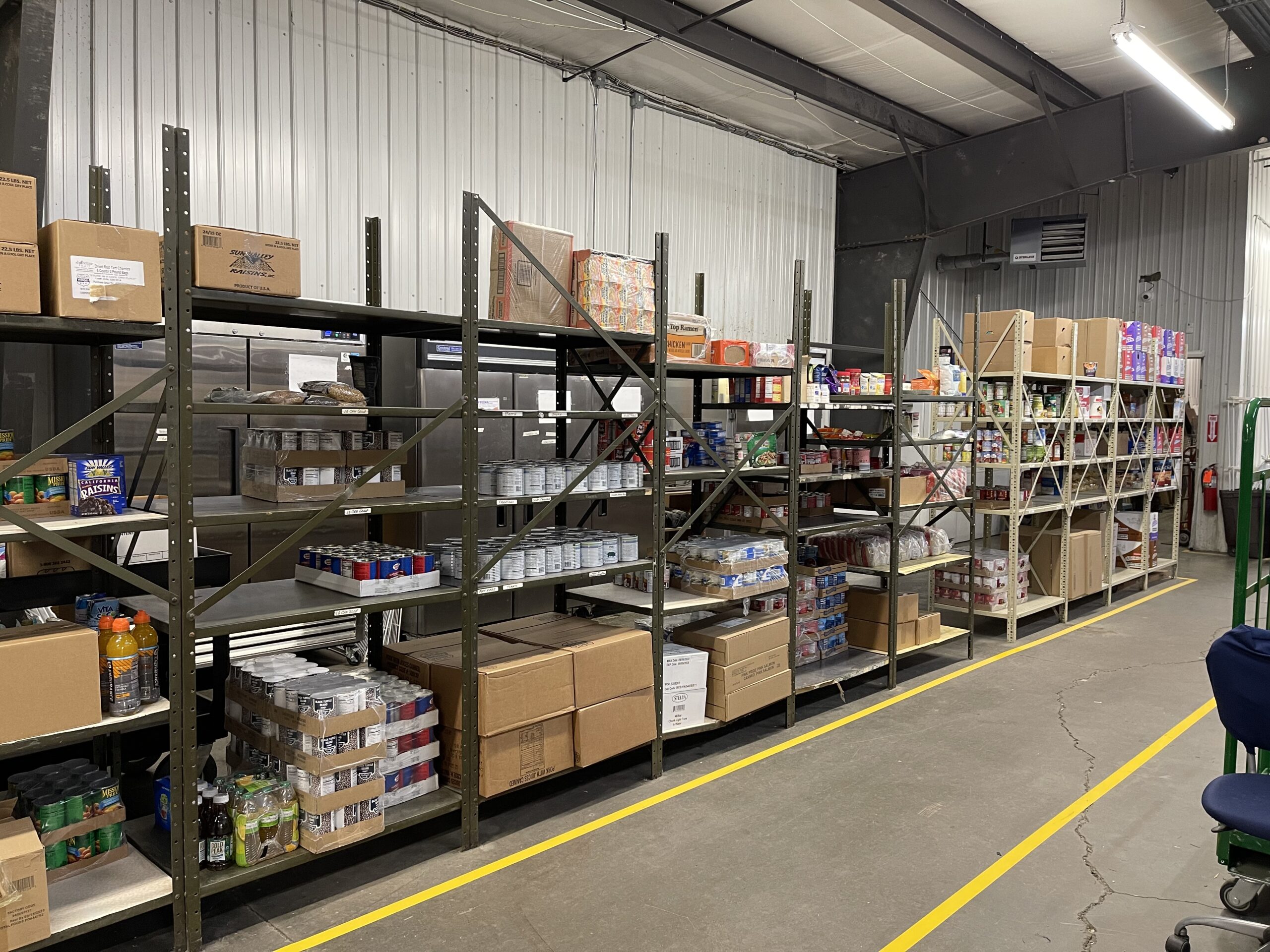 450 Families, One Mission
Every month, our programs touch the lives of approximately 450 families, weaving a tapestry of support, unity, and resilience across Seneca County.
Our endeavors are not just restricted to food assistance. From the HOC Thrift Store to furniture offerings, we're a holistic hub of support for all needs.
Our strength lies in the Seneca community's collective spirit. Together, we are more potent, more impactful, and unyieldingly hopeful.