Welcoming Our Community

Dedicated to Supporting Seneca County Residents.
Seneca County House of Concern
Upcoming Calendar

 
Stay updated with our latest events, fundraisers, and community initiatives. From annual gatherings to special sales, be a part of our journey in supporting Seneca County residents.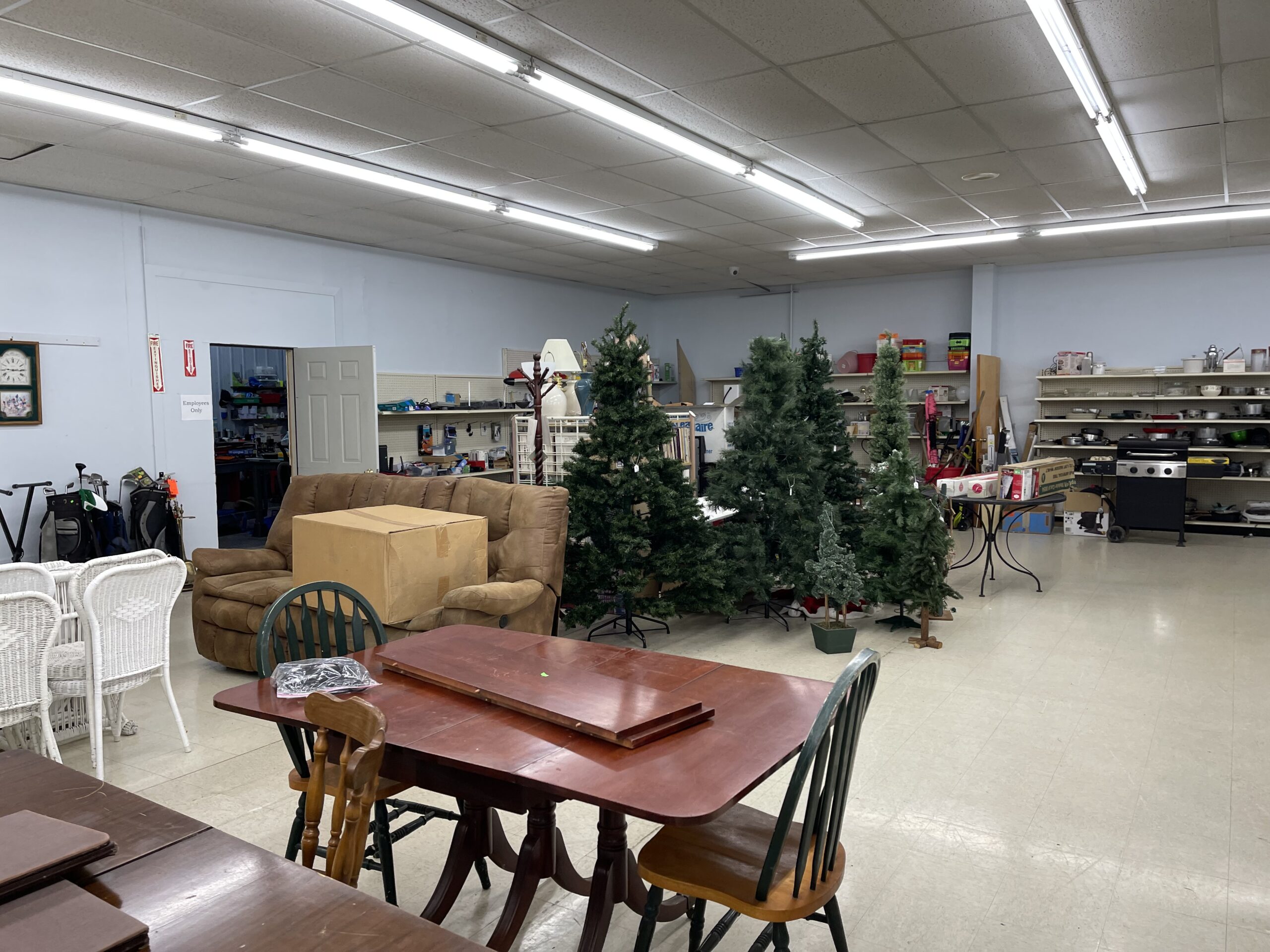 We are more than just a support organization; we are a family. We believe in the power of togetherness, in sharing smiles and wiping tears, in being there in times of need and times of joy. Our doors are always open to welcome anyone seeking support, solace, or a friendly face.
Our commitment is to nurture our community by feeding bodies with nutritious food, enlightening minds with knowledge, and filling hearts with hope and love. We strive every day to make Seneca County a place where compassion blossoms and kindness is the universal language, building a stronger, more united community one helping hand at a time.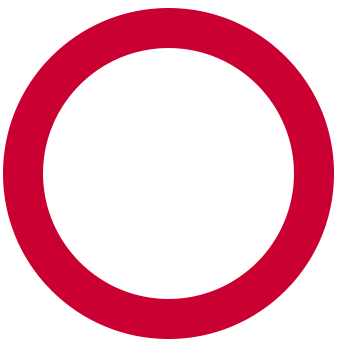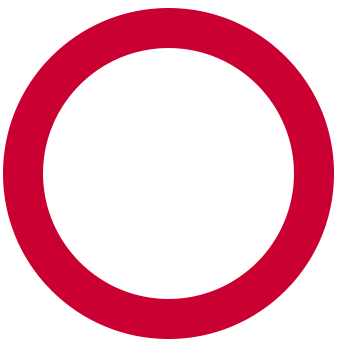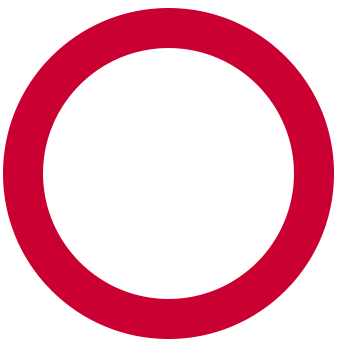 At the heart of Seneca County lies a dedicated community beacon, The Seneca County House of Concern. Our mission is simple and profound: to feed minds with knowledge, stomachs with food, and hearts with hope. We are committed to helping our neighbors navigate the toughest times in their lives. From ensuring that no resident goes to bed hungry, to making sure they have the basic necessities of life like furniture and clothing, we are here to help.
Our Food Pantry is a cornerstone of our support system. We provide monthly food assistance to those in need, ensuring they have nourishing meals to fuel their days. The Thrift Store is more than just a place to shop; it's where every purchase helps fund our mission, directly aiding those in need.
Every contribution, whether it's a food donation, a monetary gift, or time volunteered, plays a significant role in our mission. By supporting The Seneca County House of Concern, you're making an investment in the betterment of our community.
When times get hard, know that our doors are always open, and we're here to help. Together, we are making Seneca County stronger, one helping hand at a time.
Our Feedback List
What They are Saying

Good people if you need help talk to them.

Thankful for there hard work helpful for me and my mom stretch or food budget.
Thank you 💓

This is the first time I have been to the new and improved Seneca County House of Concern! New location and definately an upgrade in business strategy here! I just happened to stop in on a day they were hosting their brilliant $10 bag sale.
Tiffany Anastasia Gushlaw
[fb_widget fb_url='https://www.facebook.com/senecacountyhouseofconcern/']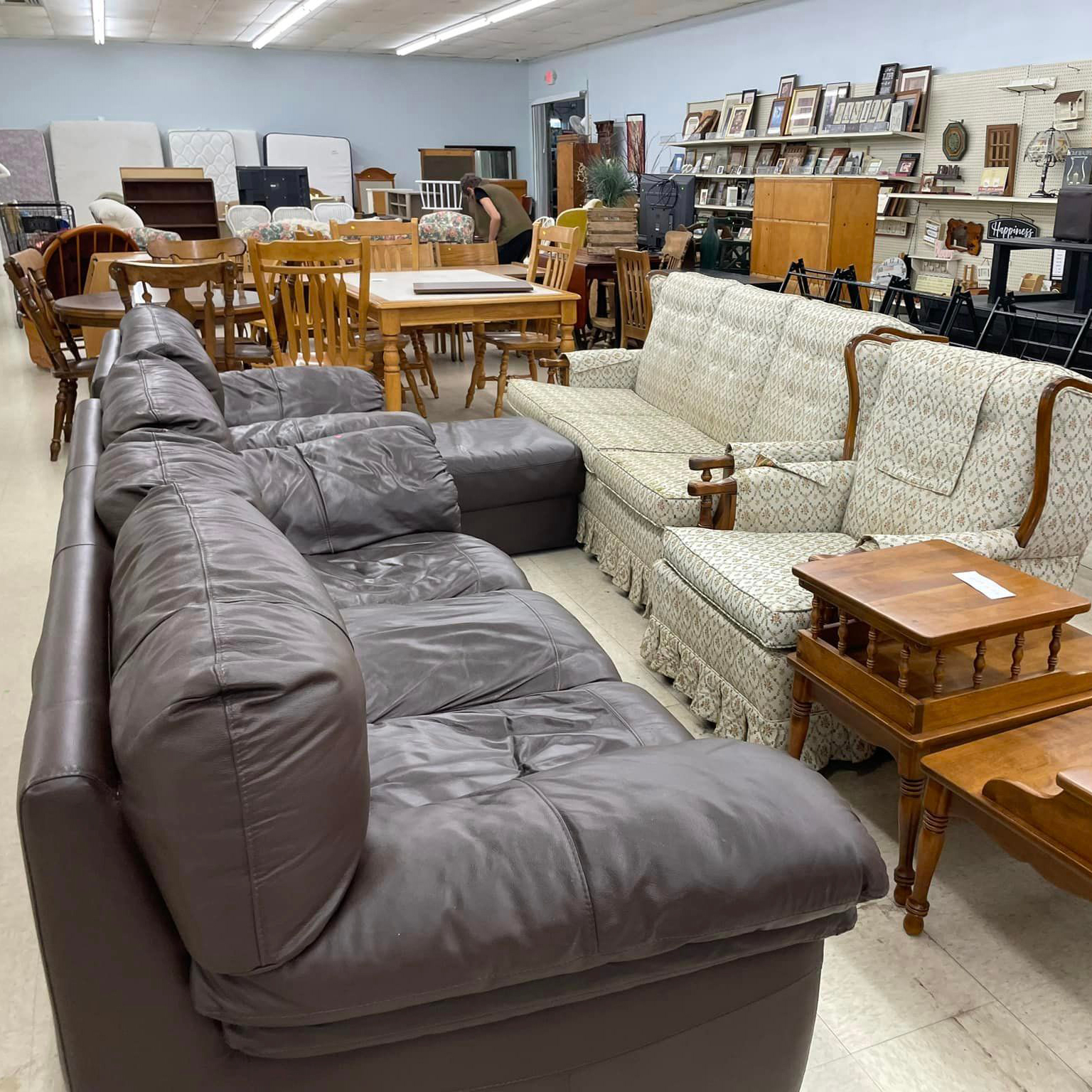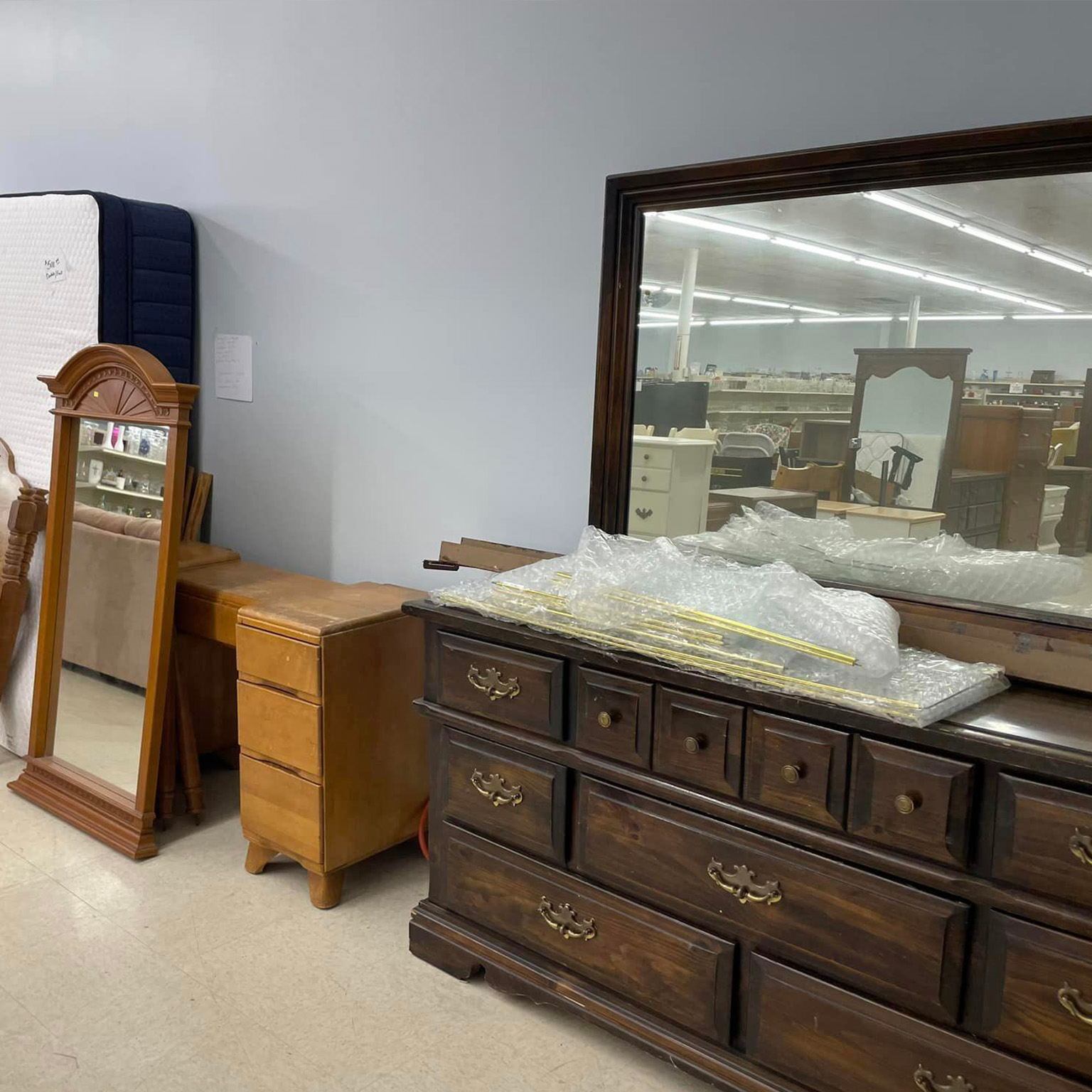 Why Choose
Seneca County House of Concern
Community Impact through Essential Support
Our Food Pantry is pivotal, offering monthly food assistance to those in need, ensuring that every resident has access to nutritious meals to sustain them. This not only addresses immediate needs but also contributes to the overall well-being and health of the community. Likewise, The Thrift Store is not merely a shopping venue but a vital component of our community support system. Every purchase made here directly funds our mission, allowing us to extend our reach and impact, aiding more people in need and reinforcing the communal fabric.
Empowering Community through Contributions
Every contribution made to The Seneca House of Concern, be it food, funds, or time, is a step toward community betterment. By choosing to support us, you are investing in the resilience and strength of Seneca County. Your support enables us to keep our doors open, always ready to extend a helping hand, ensuring that together, we can make Seneca County a place of hope, support, and strength, elevating the lives of its residents one day at a time.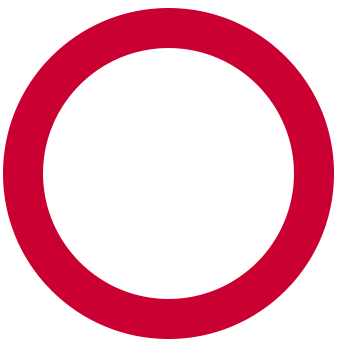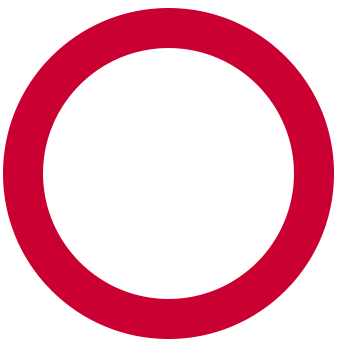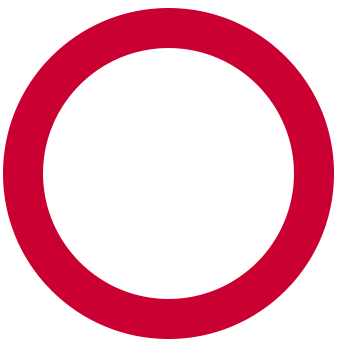 Our Sponsors
Seneca County House of Concern